Welcome to Zenki Shiatsu
I am a dynamic Shiatsu Specialist / Ear & Facial Acu

puncturist and am looking to transform the way your body operates for you.
Let's work together to create a stronger 'you' to exist in.
Are you ready for change?
Then I am ready to work with and for you.
Shiatsu literally translates to "finger pressure" and is an ancient Japanese bodywork therapy that can be deeply relaxing yet at times totally invigorating but always highly effective.
Some liken Shiatsu to an eastern version of osteopathy or 'acupuncture without the needles' but this really is simplifying matters as one can never underestimate the power of touch and connection.
A Shiatsu treatment will equip you, physically, emotionally and/or spiritually to gain and sustain a more enriched and fulfilled lifestyle.
I offer many therapies to balance and strengthen you. Enjoy the wonders such as Gua Sha, Facial Cupping, Cosmetic Facial Acupuncture ("natural botox") alongside
Auricular (ear) Acupuncture.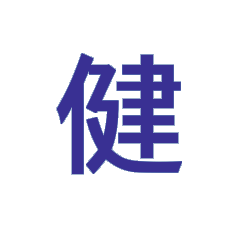 An eclectic mix and something that will guarantee to benefit your health as well as helping you look fabulous.
I aim to empower my clients and give them the tools and advice to further/continue their own healing.