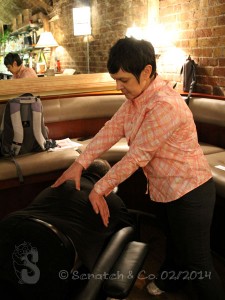 Be safe knowing I qualified and studied the below subjects extensively:
Traditional Zen & Five Element Shiatsu
Traditional Chinese Medicine Theory
Auricular & Facial Acupuncture
Sports Shiatsu
Body Alignment Techniques and Structural re-alignment bodywork
Shiatsu for Pregnancy & Women's health
Macrobiotic Nutrition
Neuro Linguistic Programming
Introduction: Cranial Sacral Therapy
I qualified in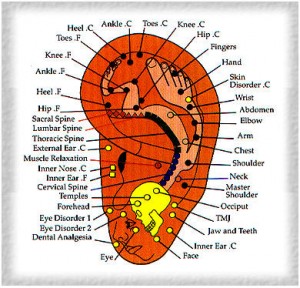 the field of Auricular (Ear) Acupuncture and enjoy offering sessions for this very well received and widely acclaimed practice.
Treatments ease:
Musculoskeletal conditions
Pain relief
General booster of all systems to create a stronger you
Addictions / quitting smoking
General booster for immune systems / stress release
I am a member of the Shiatsu Society ,  The British Council for Complementary Therapies  and meet the standards & hold a certificiate with CNHC (Complementary & Natural Healthcare Council)
I also offer distant healings for a gentle fee (please contact me to find more details). As much detail as possible should be given to me previous. I've had some very successful outcomes with this work.
I currently run busy clinics, listed below:

Mondays from 2.30 – 8pm
Chelsea, SW10
I can come in on other days with expenses covered – do enquire
Contact me directly or online booking is possible.
---
Fridays (hours vary to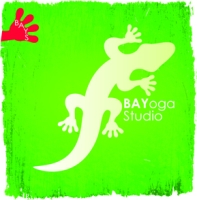 fit our busy diaries)
BAYoga, Berkhamsted High Street, HP4
Contact me direct for bookings or book online via this link.
---
I also offer appointments in South Kensington & Mayfair clinics.
This requires advance booking time so I can arrange room hire.
---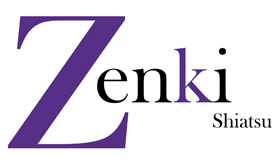 I am available in Tring, Hertfordshire on various days (hours vary)
Home visits are possible within certain areas plus additional fees to cover expenses, travel and time.
Do feel free to follow my blog for offers and updates.